On behalf of the Council and the ratepayers of the RM of Souris Valley No. 7 I would like to congratulate and thank the following members of Council who have retired:
Larry Skjerdal was the Division 3 Councillor from 1981-2020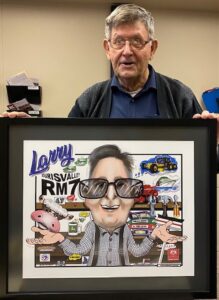 Robert Forrester was the Division 4 Councillor from 2003-2016 and was Reeve from 2016-2020.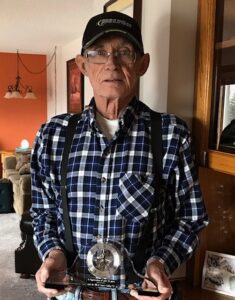 Thank you both for your many years of service to the Council, the Community and the Ratepayers.